Who are we?
Welcome to Zero Bounds and the roundnet world.
A big thank you for showing interest in this new and exciting sport. We are passionate about the sport and hope you will love playing roundnet, just as we do.
We have seen the benefits playing roundnet offers and we have set ourselves a plan to build the sport in the UK
SHOP OUR PRODUCTS
Our Plan
01
Schools
Growing from the grass roots
To grow a sustainable future for the sport, and an epic future GB team, we need to grow the sport from grass roots. We see the sport as embodying so many benefits for children's development and training teachers to deliver the sport effectively is a big part of our plan!
02
Grow the Community
Working with clubs & universities
Working with clubs and University teams to help build their squads and support their plans to involve new players. We aim to help by advertising for teams, sharing events and supporting the work these guys are doing.
03
Hosting & Supporting Events
Compete, network & raise performance
We are working with the clubs and University teams to host events and aim to host tournaments and tasters ourselves, as well as supporting various events and festivals going on around the UK.
04
Research & Development
Further understand & improve the game
We are completing ongoing research to find options and solutions to better the game at every level. Using empirical research involving roundnet players, teachers and students, we aim to further our understanding of the game and how it could be improved.
Growing the sport is our main aim, and features at the heart of every step of our 4-step plan.
Our Future Plans for the Roundnet World
This is all just a glimpse of what we plan to do for the sport and roundnet world. We are doing more and more every day and releasing more information as to the plans and developments we are making. 
We love everything that roundnet has to offer and we want to help spread that love by bringing the sport to the UK. The national governing body (GB Roundnet) & the International Federation of Roundnet (IFR), are working hard to grow the sport, to gain worldwide recognition and to make roundnet an Olympic sport, and we want to do everything we can to help.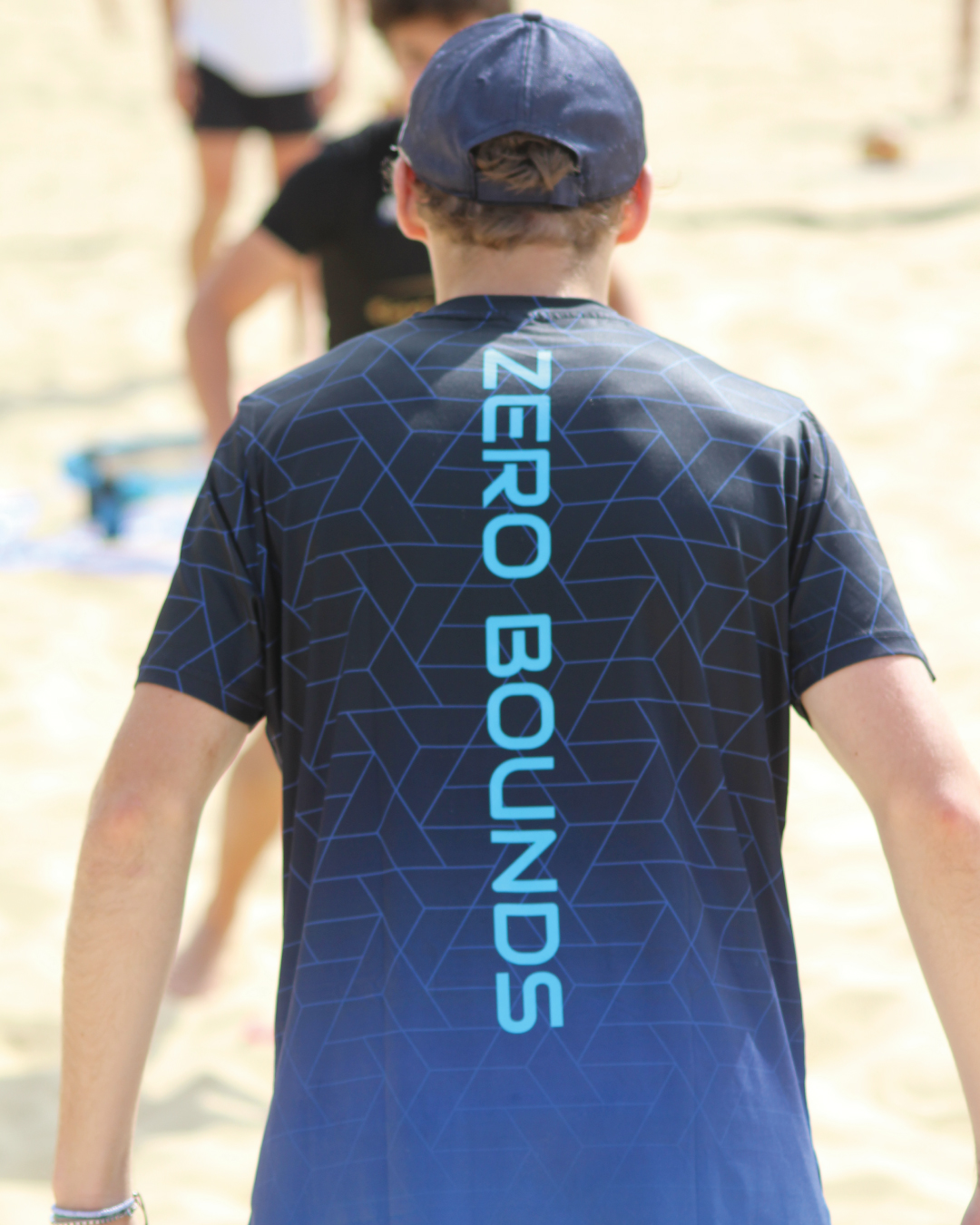 SHOP NOW
UK Based | Secure Shopping | Fast Delivery