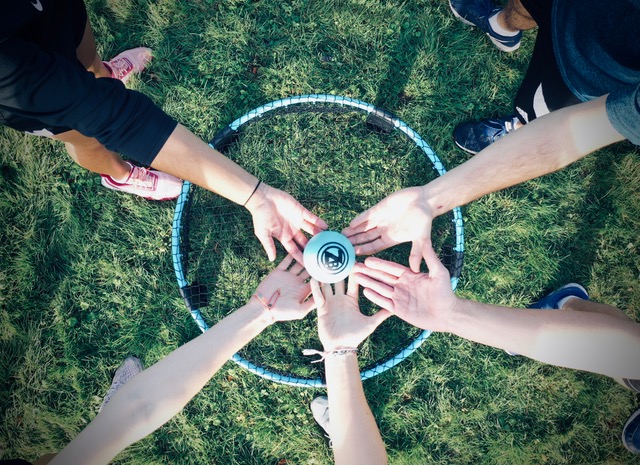 WHEN WILL I GET MY STUFF?
Orders placed Monday-Friday before 12pm GMT are typically processed and shipped same business day for all paid shipping options. Once in transit, orders usually arrive within 1-3 business days. If ordered on a weekend, this may take 2-4 days.
Shipping Method
Our UK shipping options are 24-48hr UPS for our sets and other larger packages. Otherwise, smaller packages (2-ball pack or a t-shirt) will come via Royal Mail 2-4 business days.
Stock
All of our items are in stock and ready to ship. If items become delayed or backordered, we will call you or send you an email to notify you.
Refund policy
Exchange or return your Zero Bounds purchase for a refund within 14days of purchase (upon proof of purchase).
INTERNATIONAL SHIPPING AVAILABLE